Previous product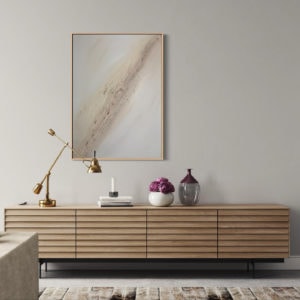 ARIDES
1.140,00

€
Exempt from turnover tax according to UStG §19
Free Shipping
Delivery Time: not specified
Back to products
Next product
ARIDES
1.380,00

€
Exempt from turnover tax according to UStG §19
Free Shipping
Delivery Time: approx. 3-4 working days
ARIDES
1.000,00€
Exempt from turnover tax according to UStG §19
Free Shipping
Delivery Time: approx. 3-4 working days
Title: ARIDES LAETUS
Edition: 2022
Acrylic, texture paste on canvas
Size: 100*130cm
signed on the back
A frame is not included in the offer.
*The colors may differ slightly from reality as each screen displays the colors differently.
Details
High quality painting on canvas.
Professionally mounted on wooden frame.
With direct, rear option for wall mounting.
Supplied without mounting hardware.
This product is a unique piece.
About the edition:
What inspired the artist?
Deserts and crystallized mineral springs are a wonder of nature!
At first sight inconspicuous and empty…the closer you look, the more you discover life and vegetation there…
1 in stock
SKU:

arides #002
Category: ARIDES